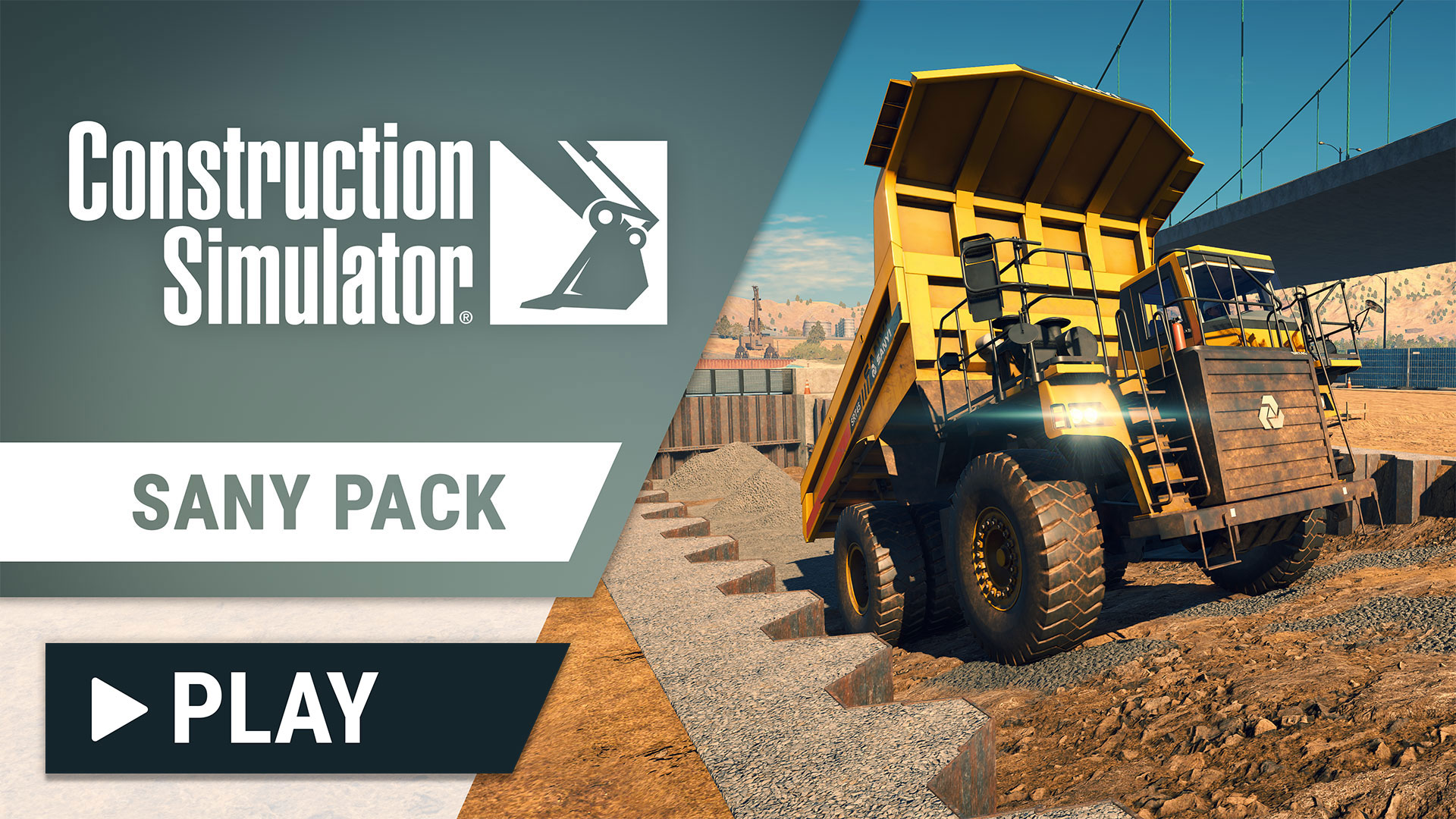 Looking for new heavy construction machines to expand your company? Check out the SANY Pack with its 15 brand-new machines from the renowned Chinese manufacturer SANY covering different fields of application. Be prepared for any challenges that may arise on the construction site!
The SANY Pack includes the following machines:
STR130C-8S – Vibratory Asphalt Compactor
SSR120C-8 – Vibratory Single Drum Soil Compactor
SY305 – Medium Hydraulic Excavator
SY500H-Tier 4F – Large Hydraulic Excavator
SY155W – Wheeled Hydraulic Excavator
SYL956H5 – Wheel Loader
SMG200C – Motor Grader
SAP60C-8 – Asphalt Paver
SRT45 – Articulated Dump Truck
SAC1300T2 – Small Mobile Crane
SAC4500 – Large Mobile Crane
SCM2000C-8 – Cold Planer
SR155 – Rotary Drilling Rig
SY35U-Tier 4i – Compact Excavator
SFT100 – Tower Crane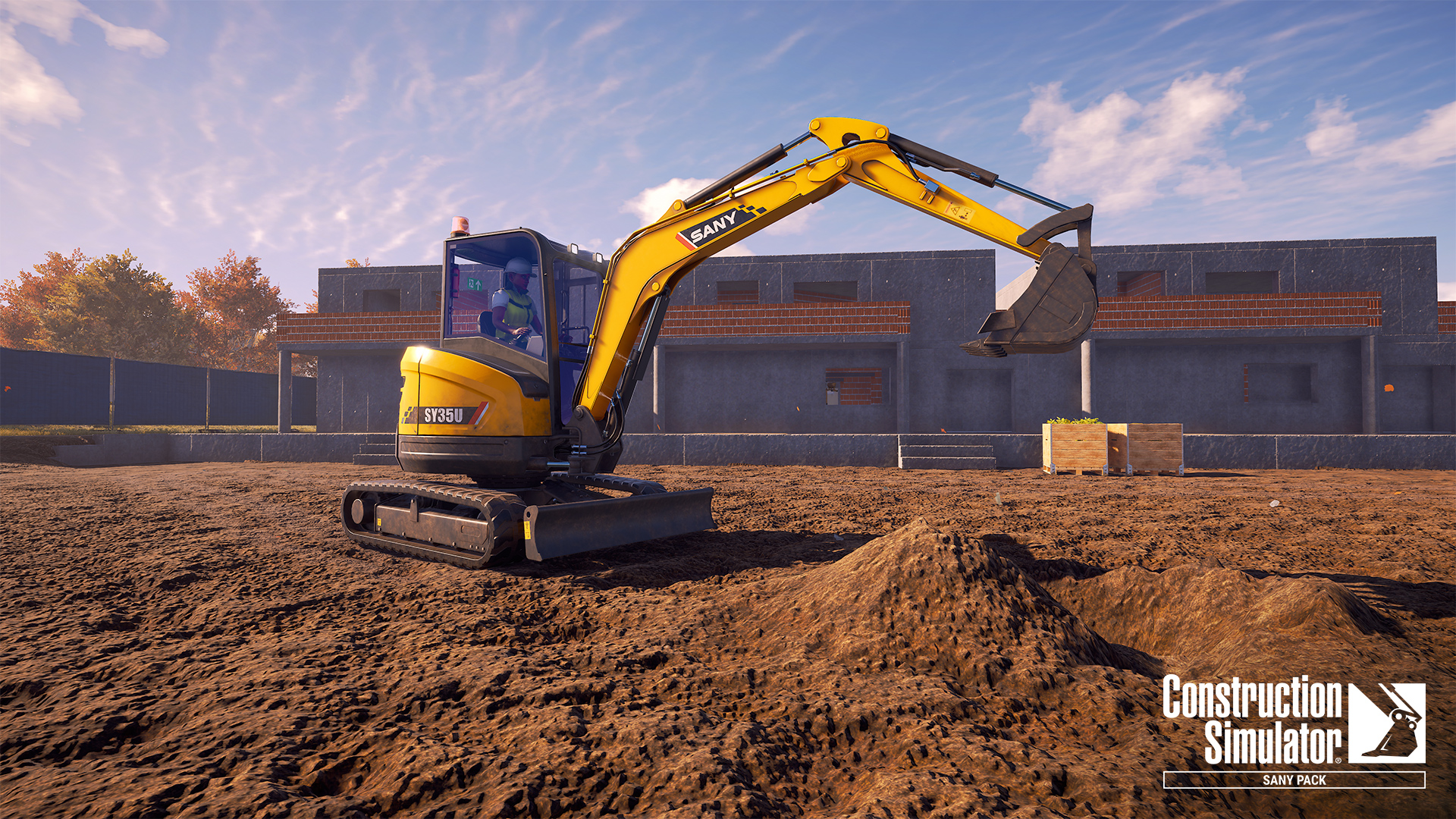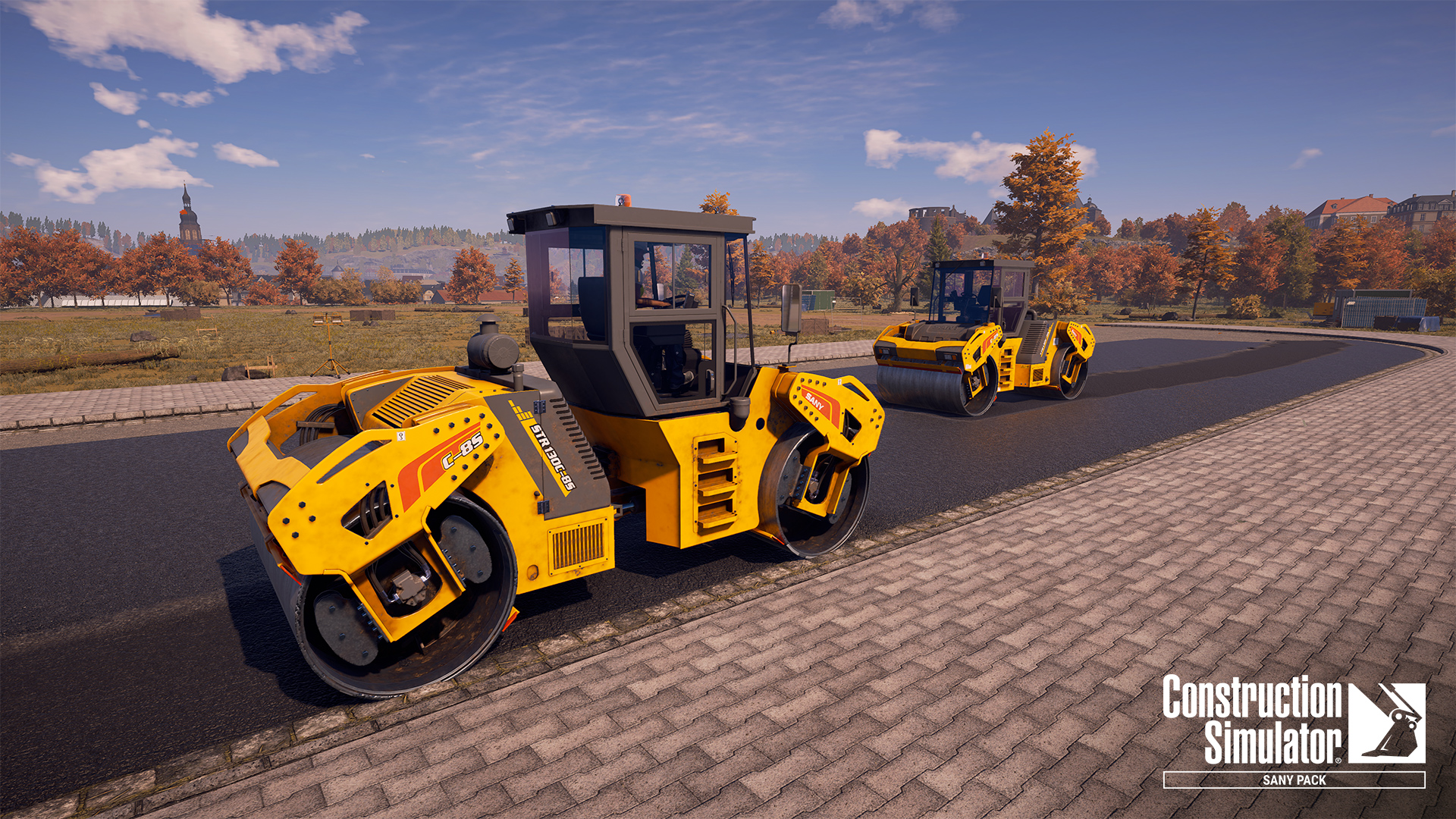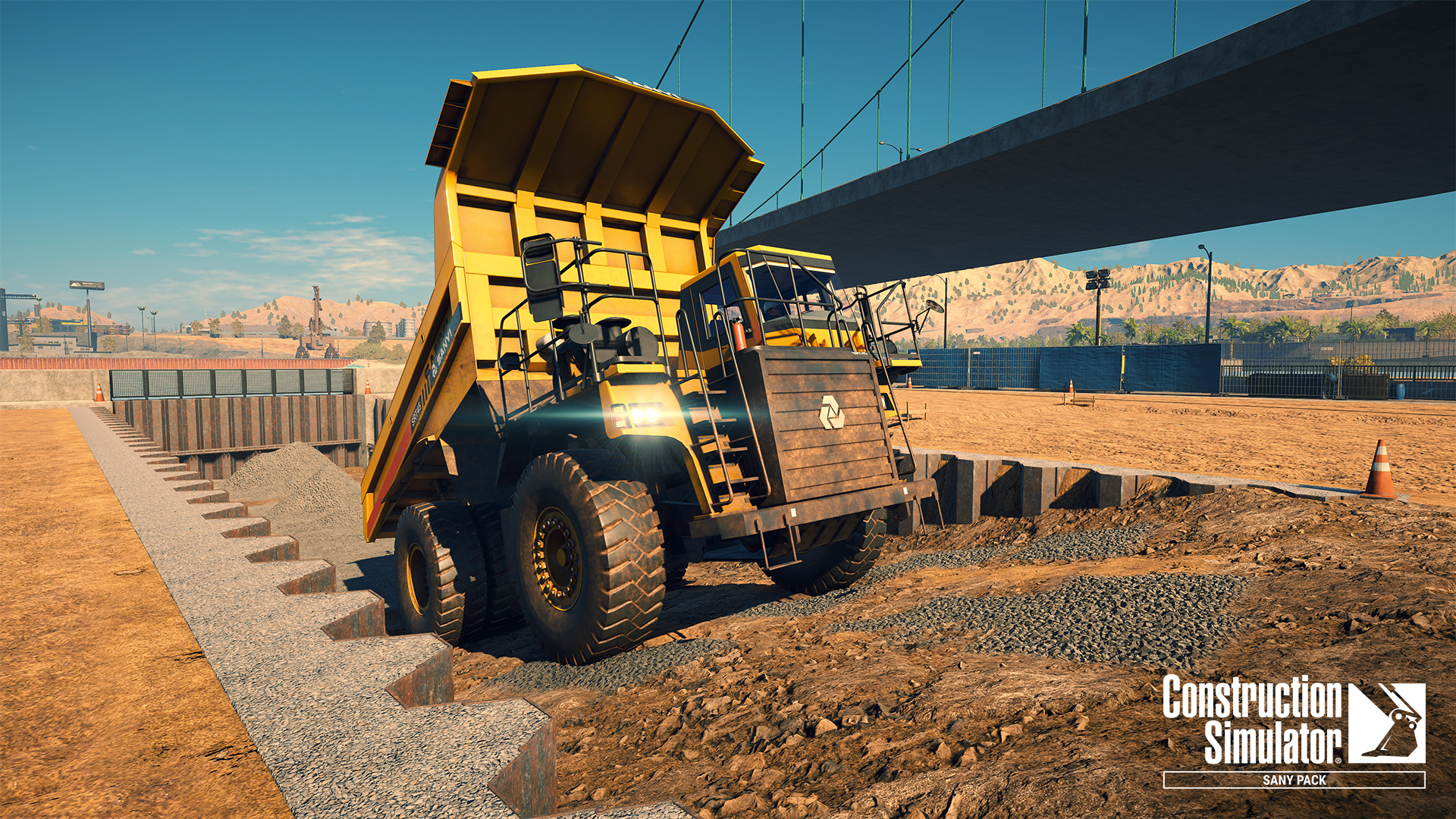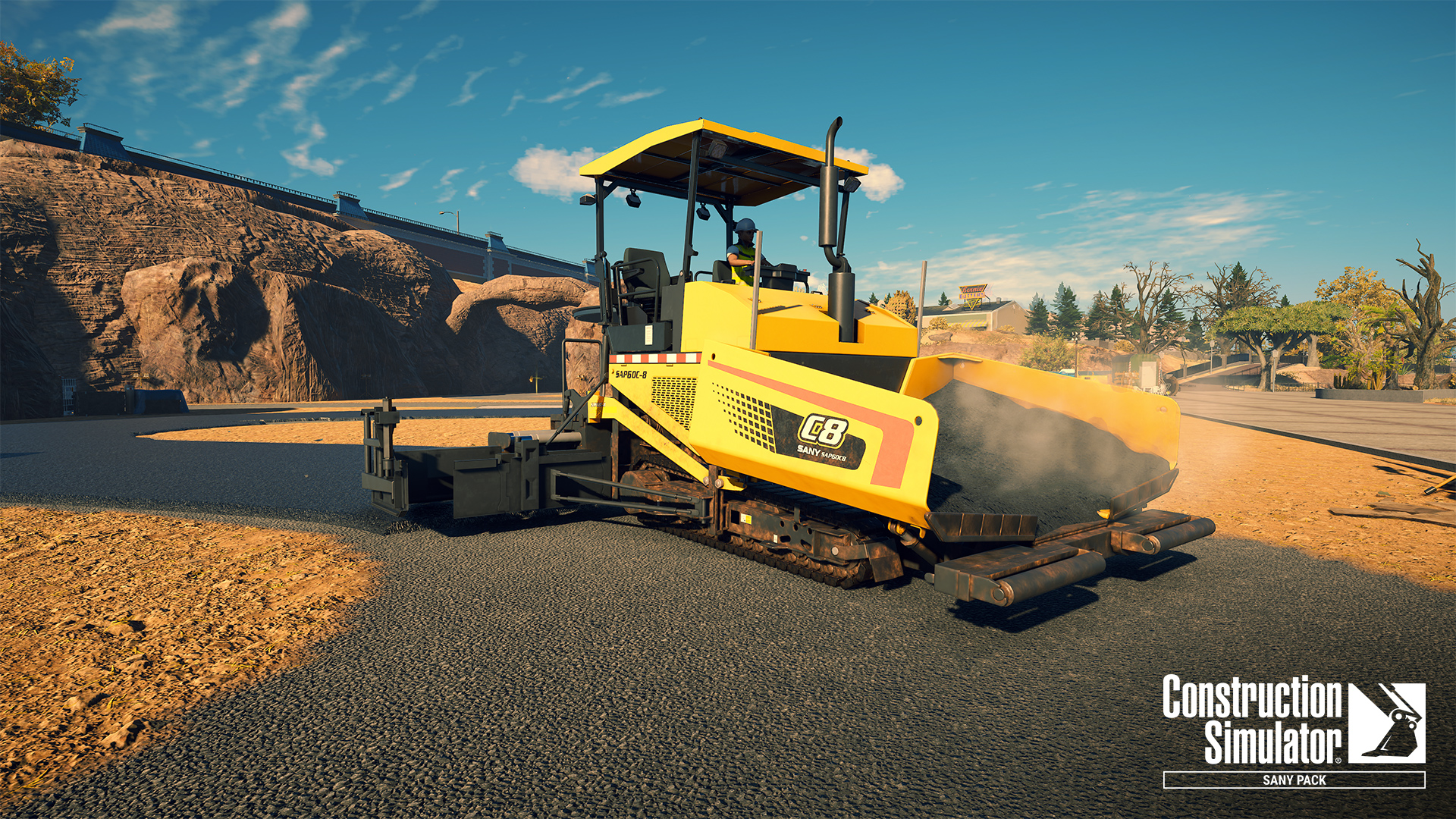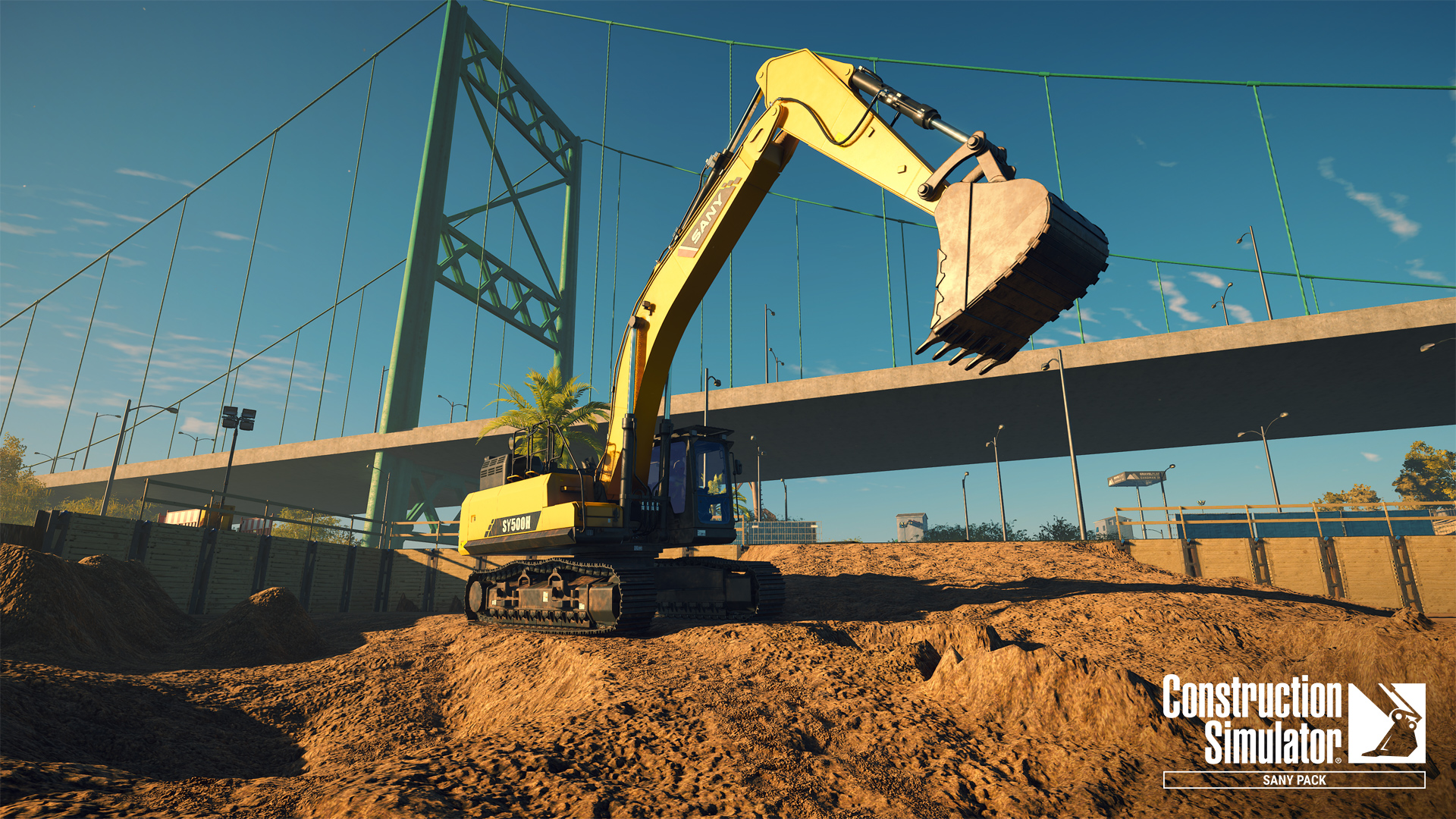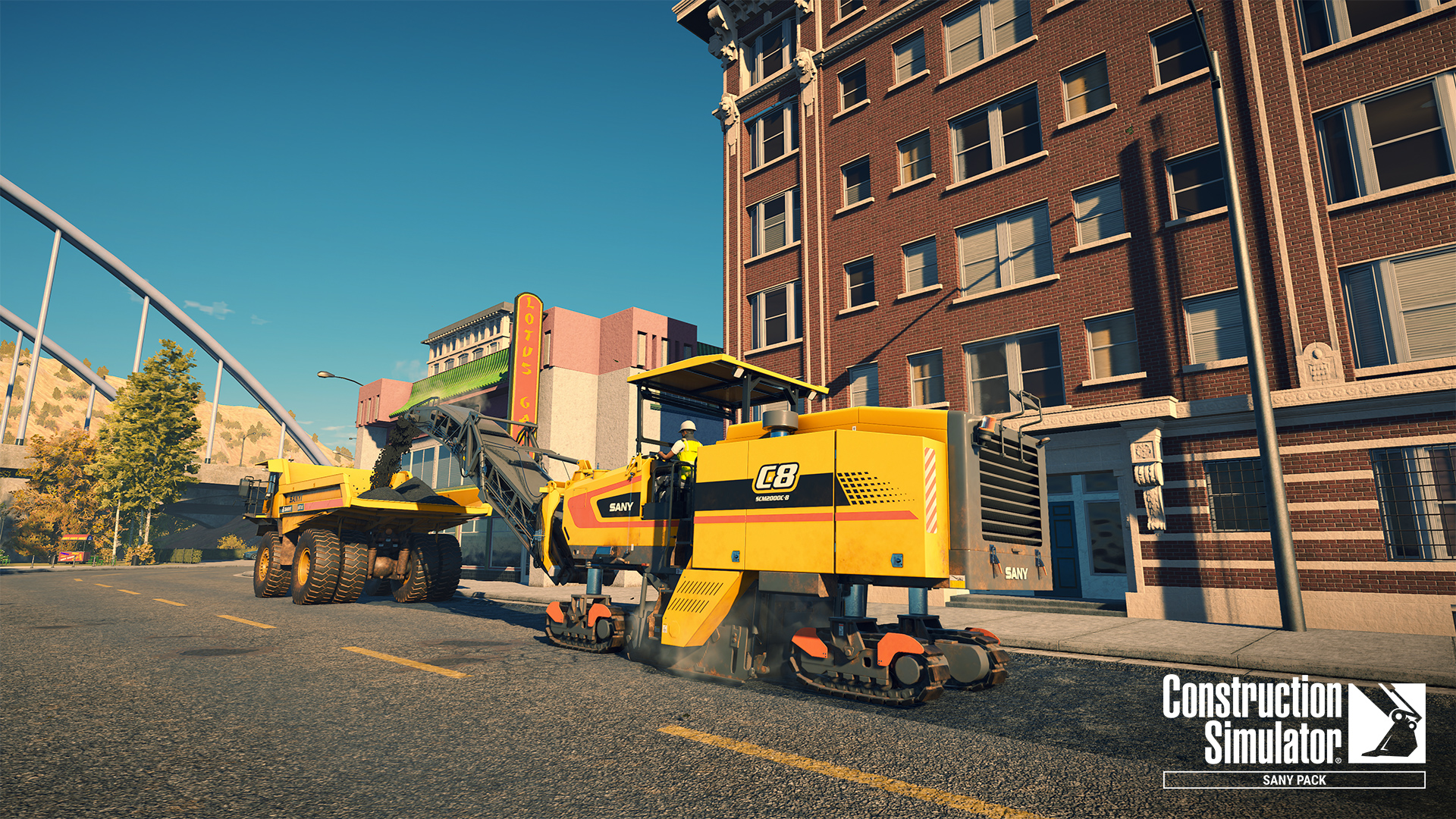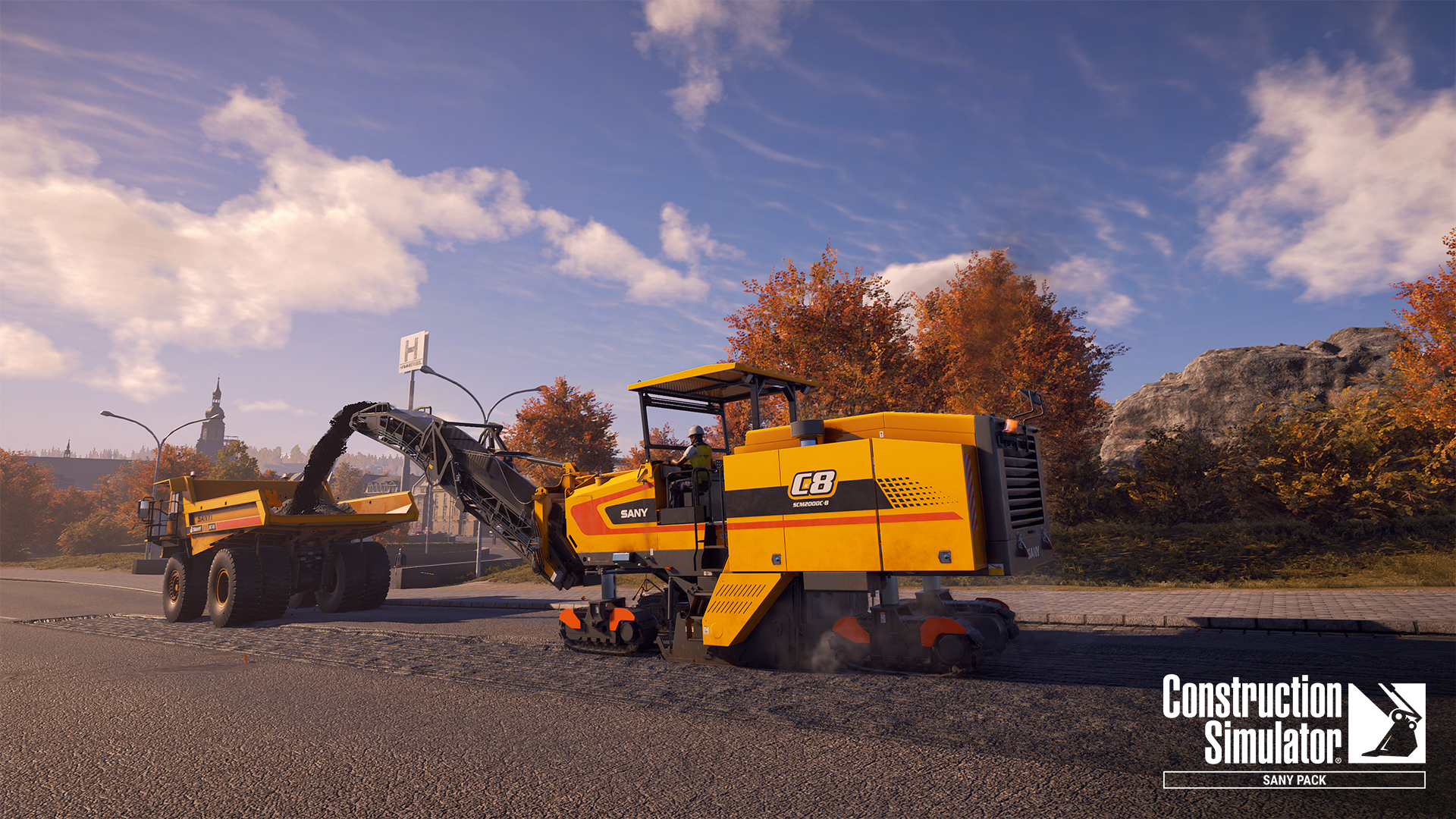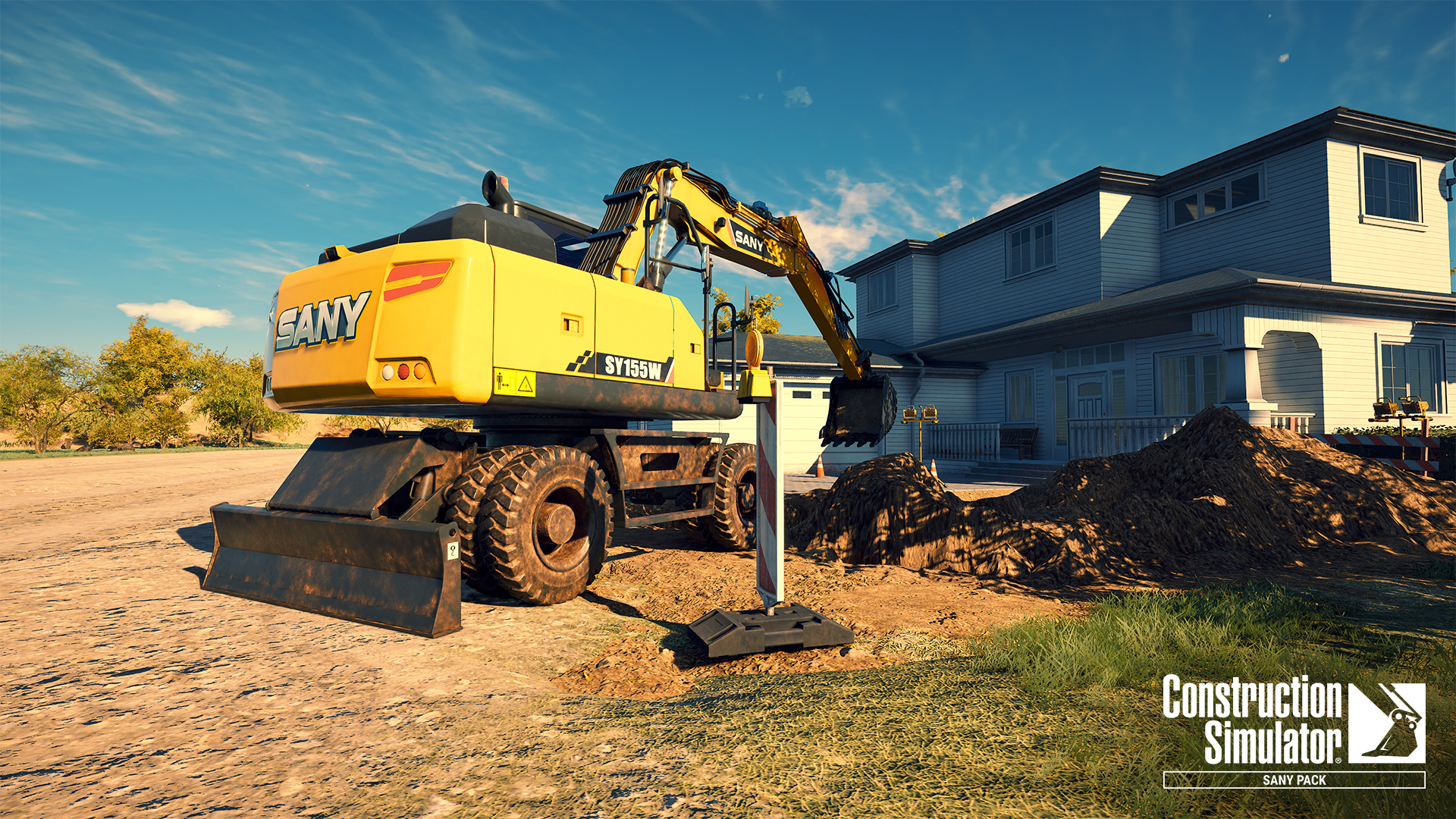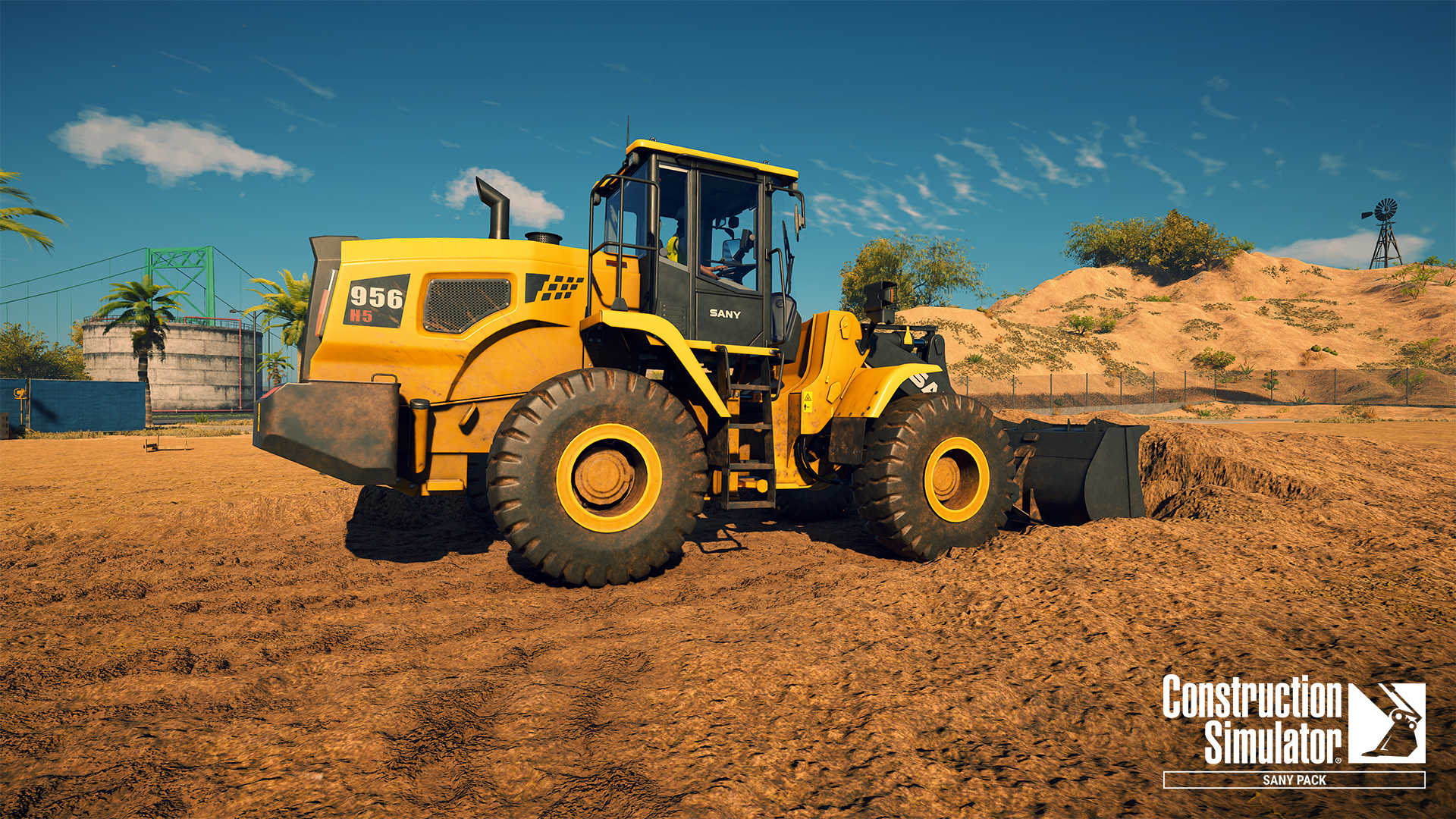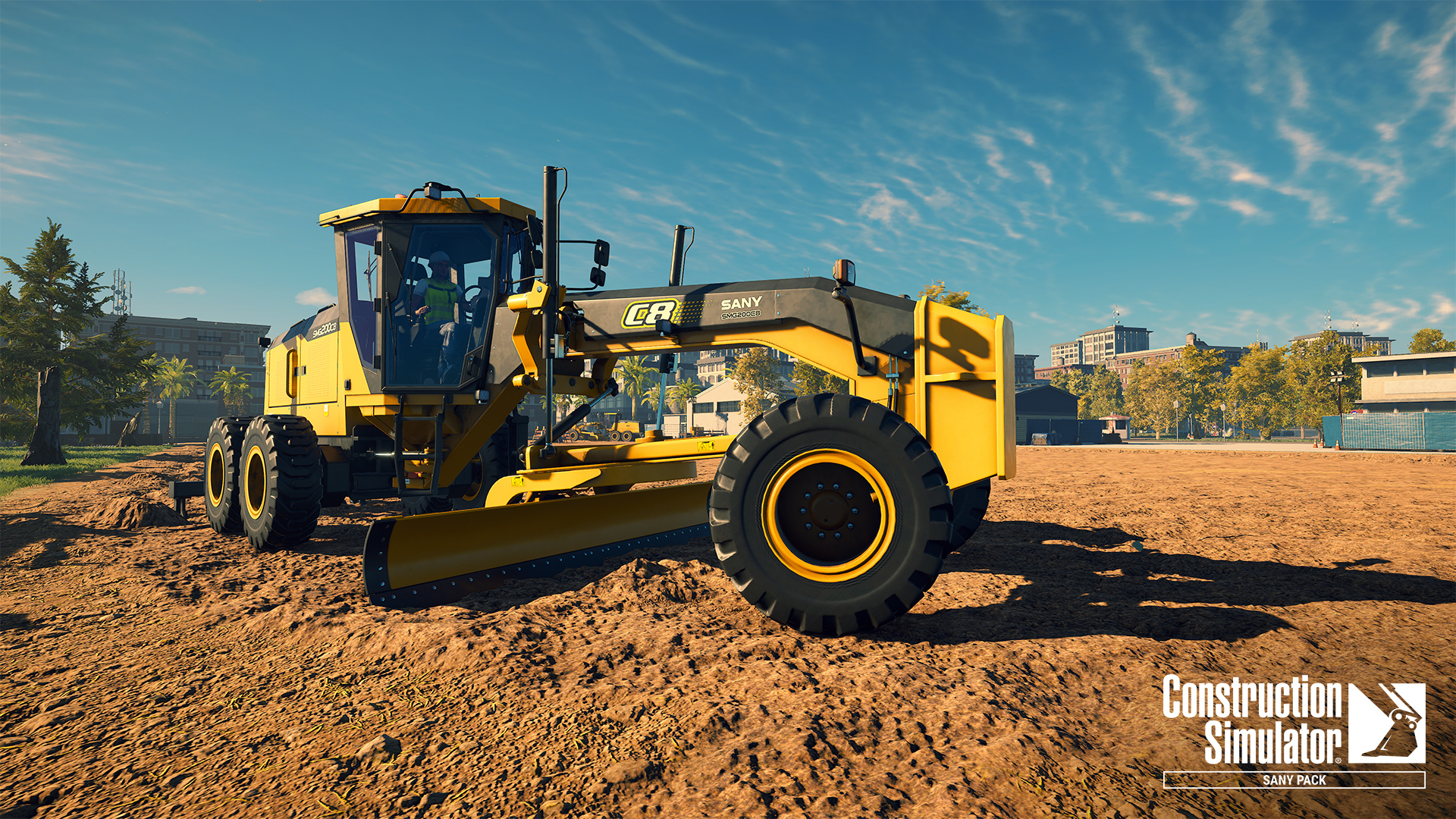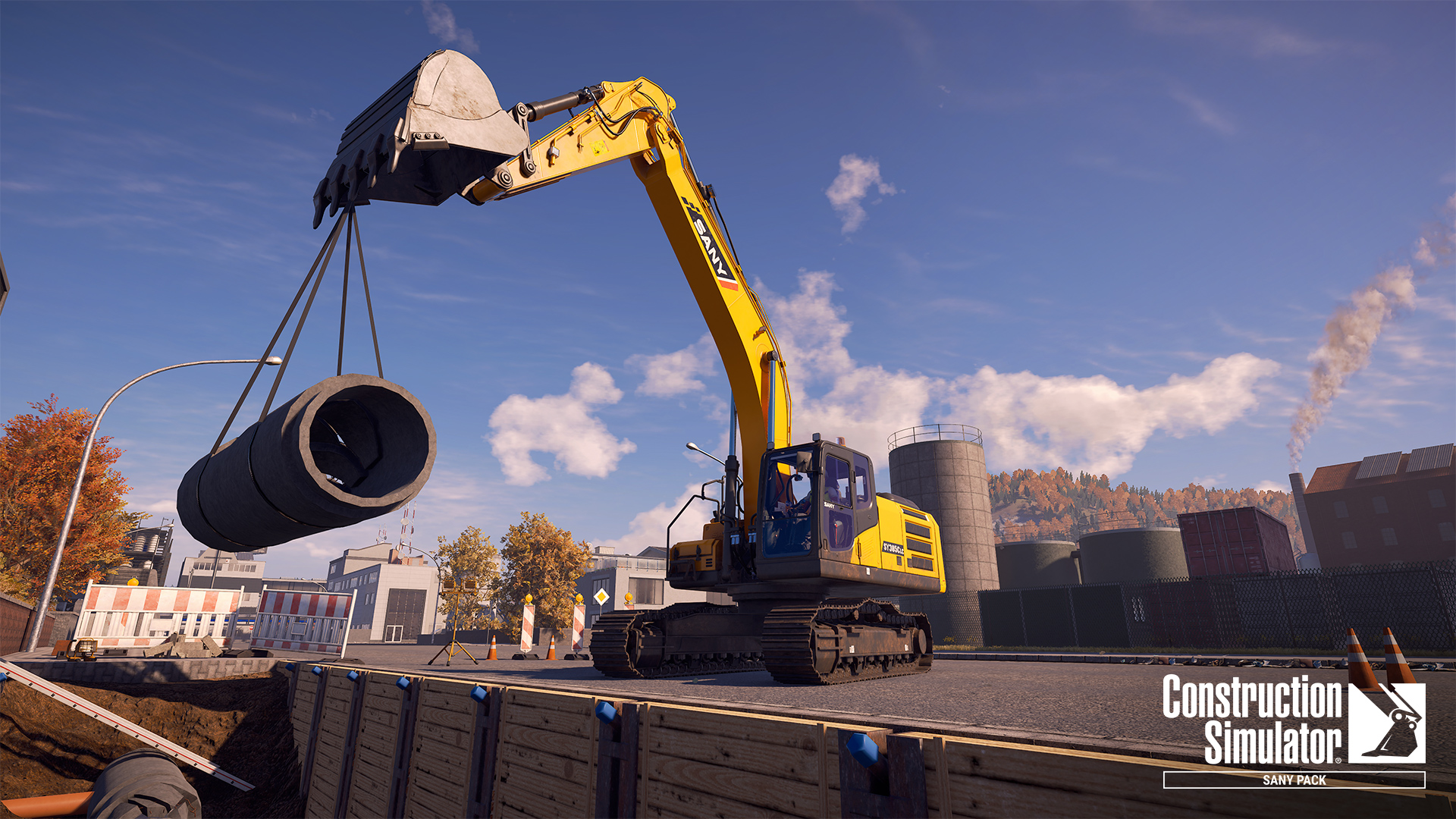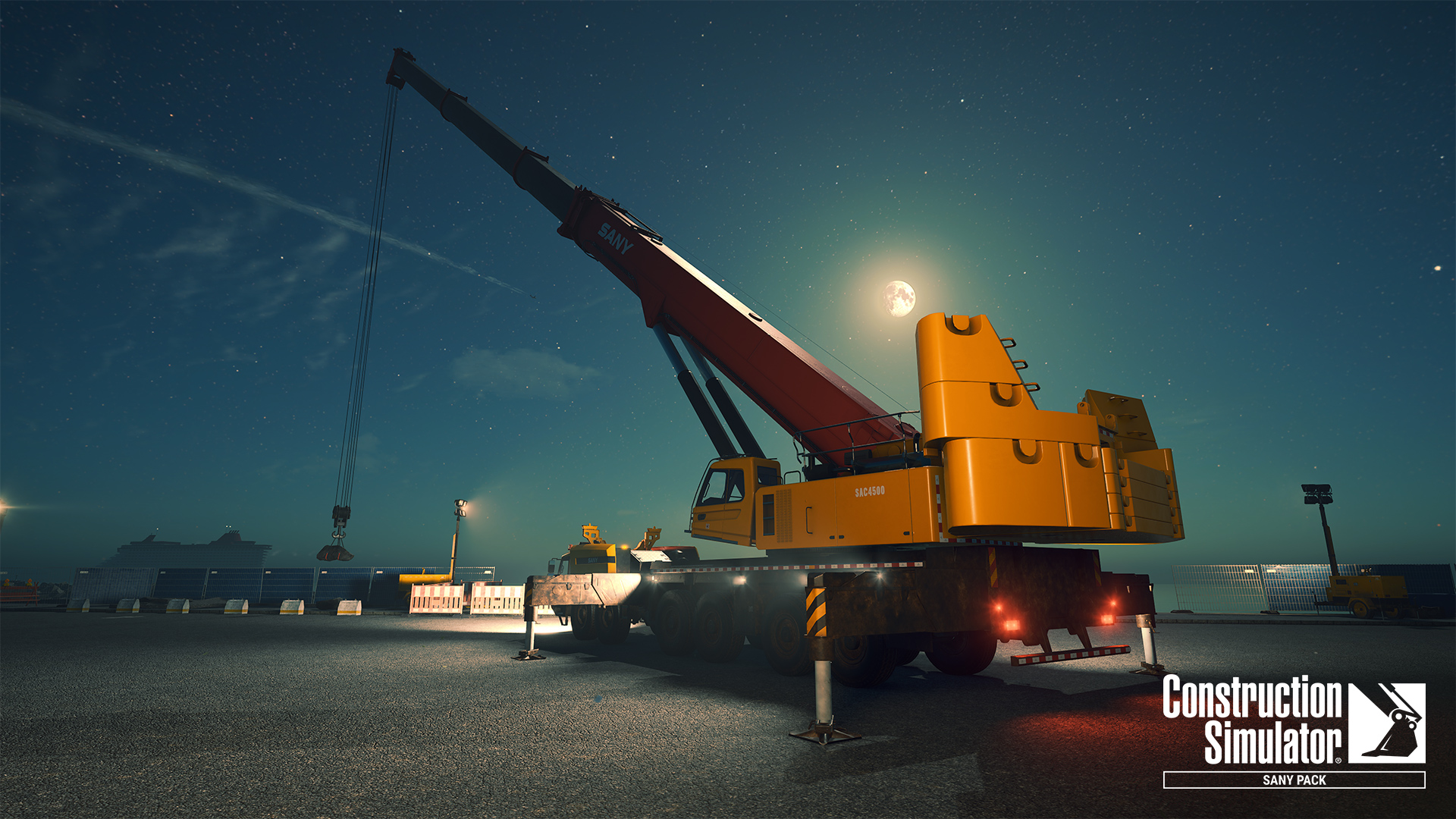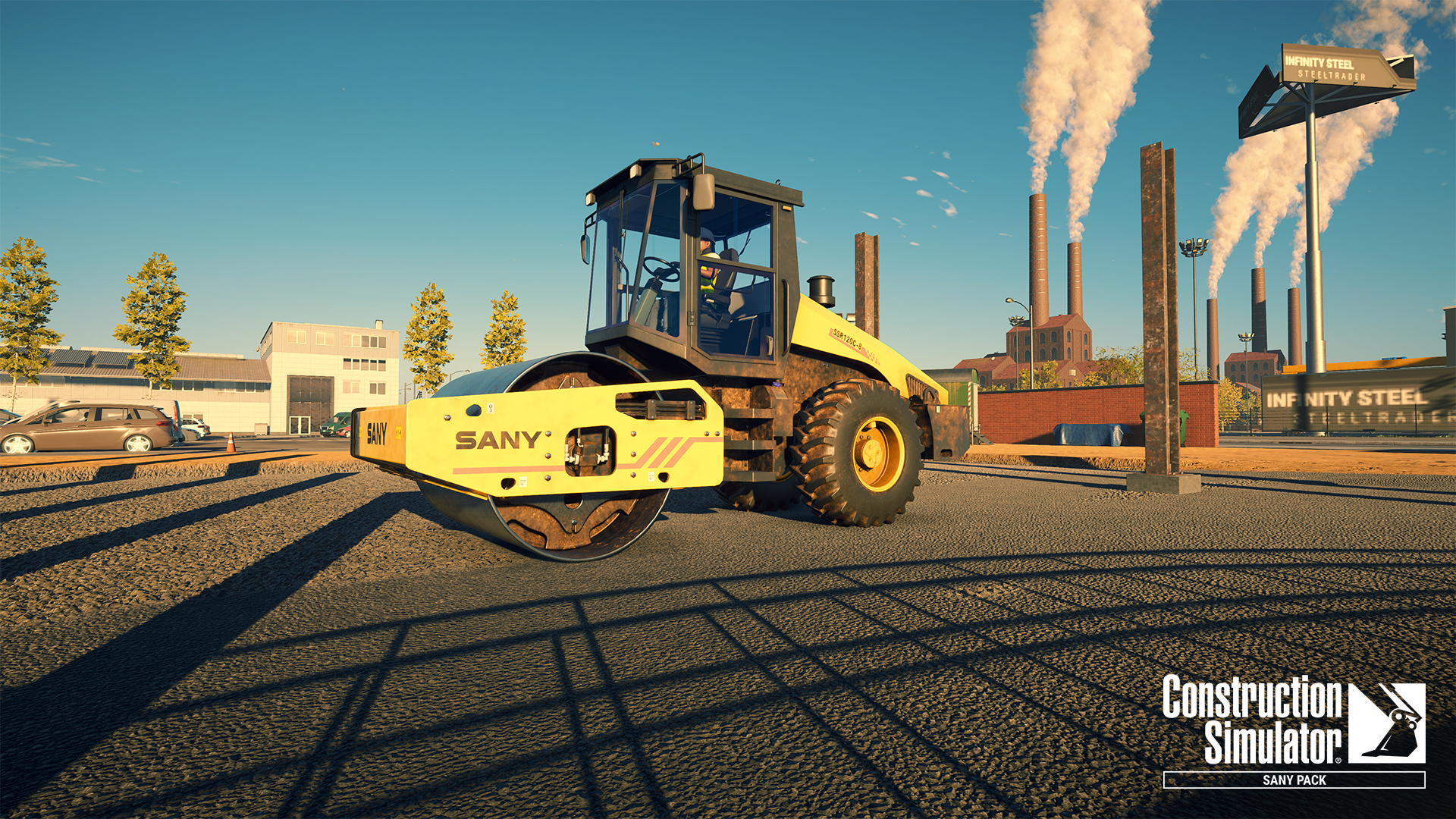 The SANY Pack is sold both separately and with the Year 1 Season Pass for PC and consoles. It requires the main game.