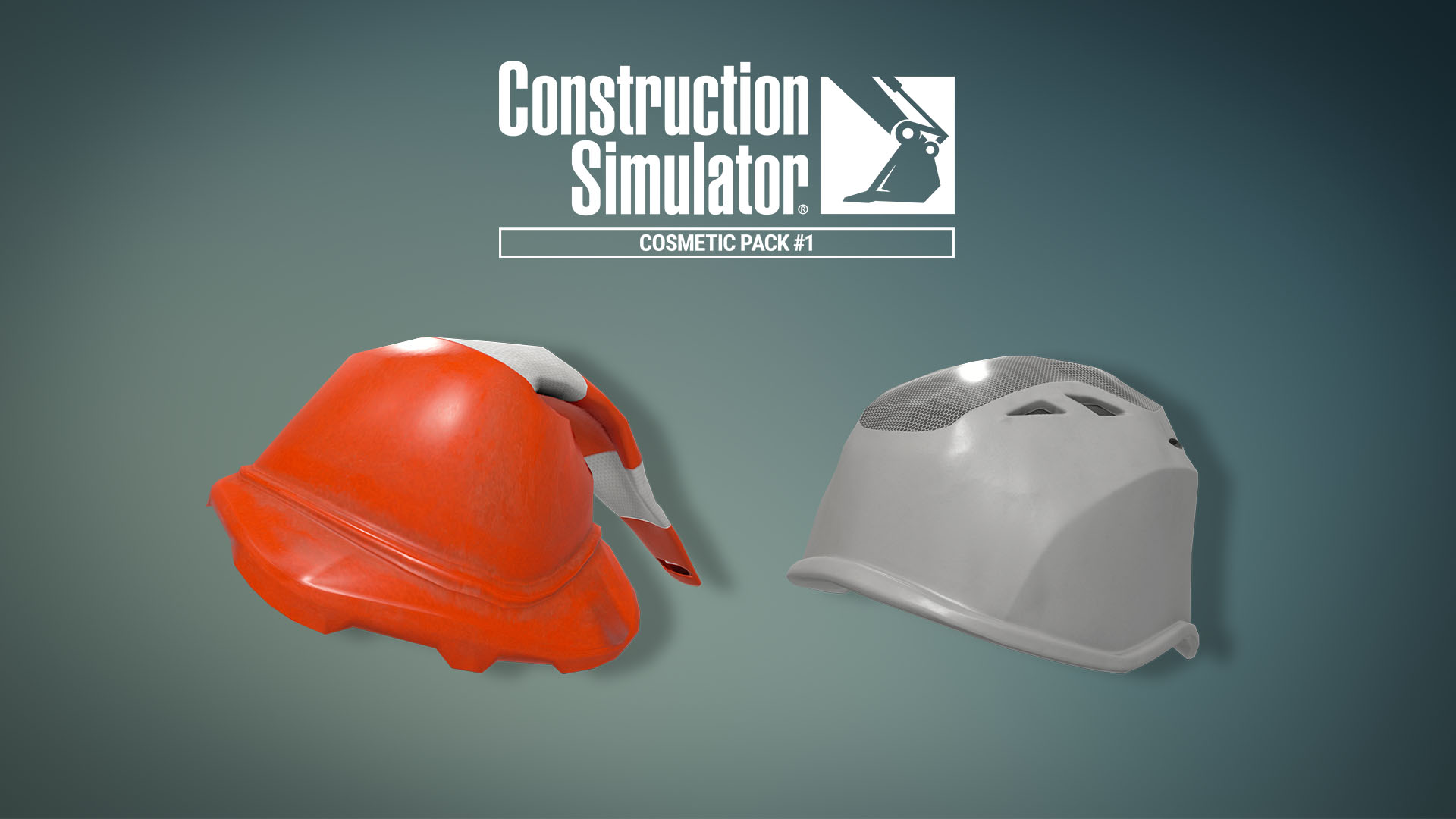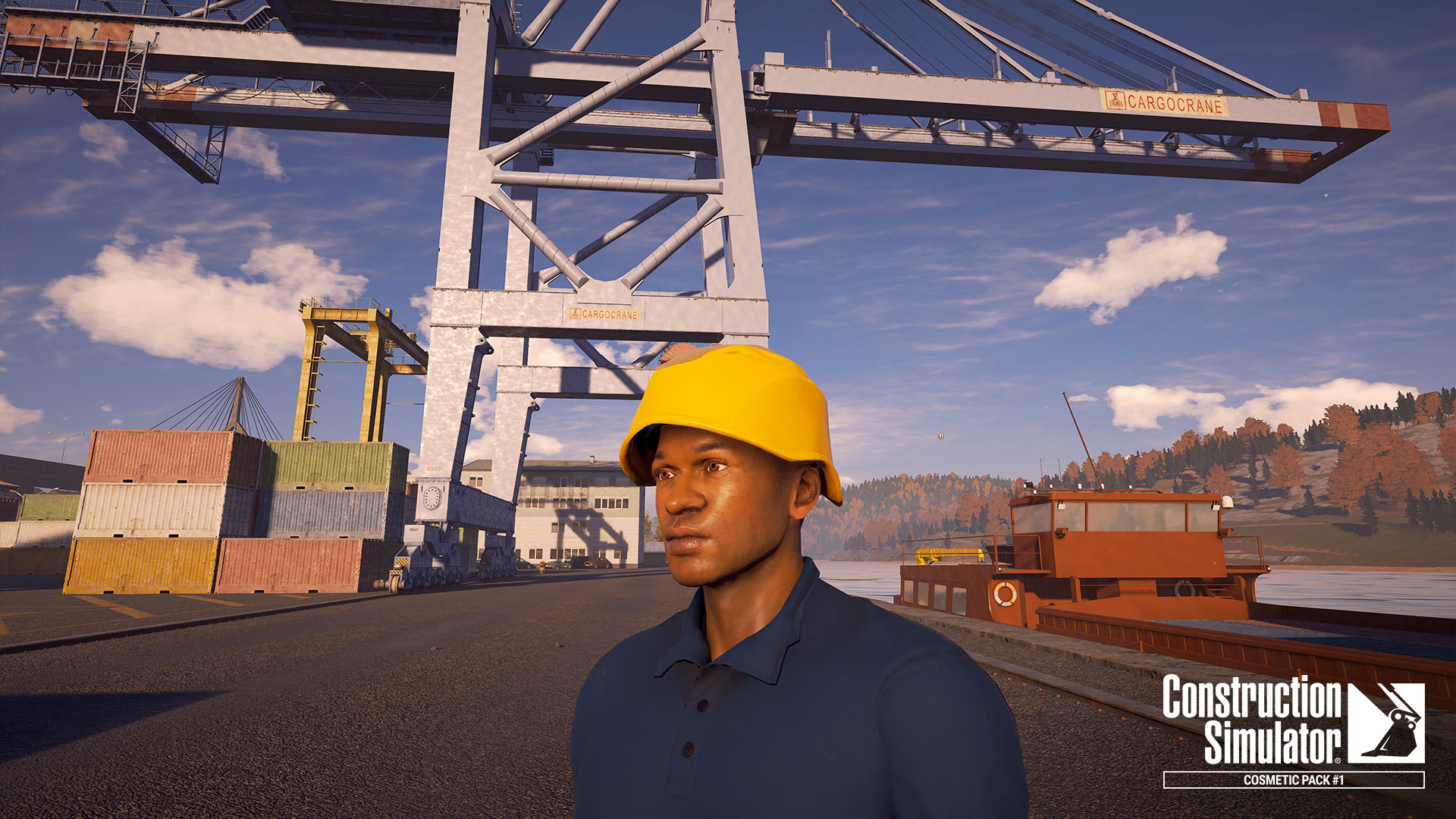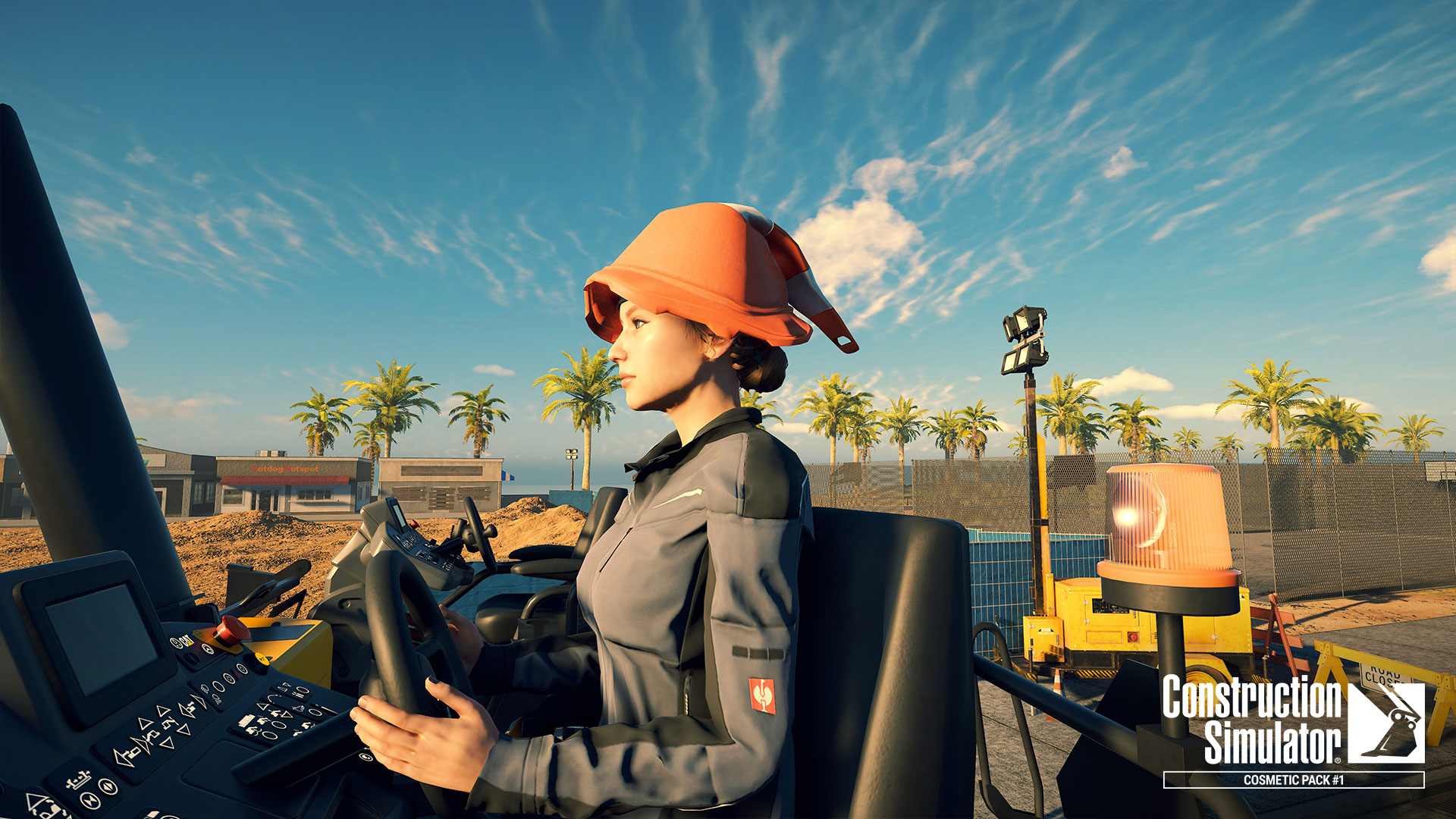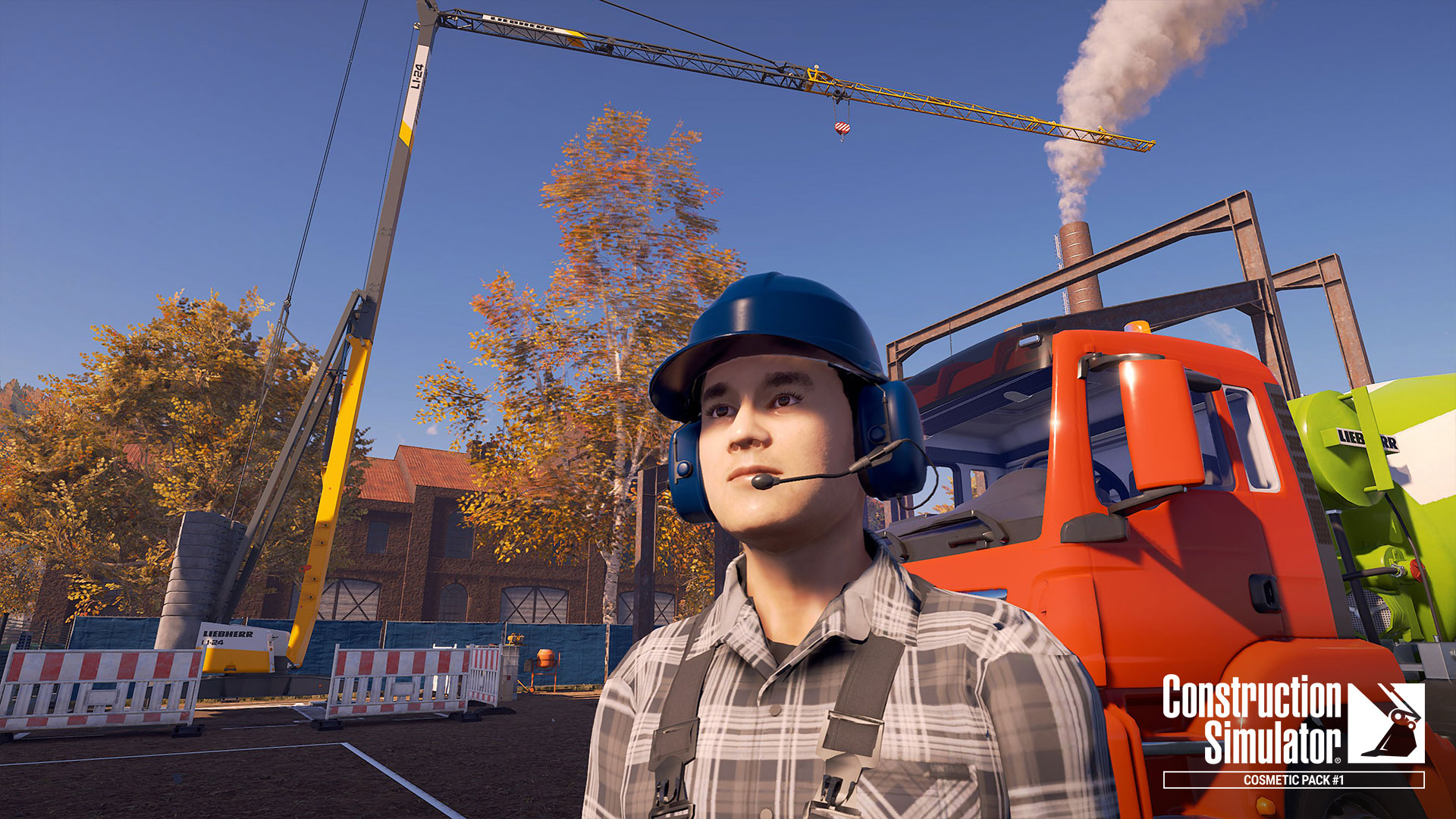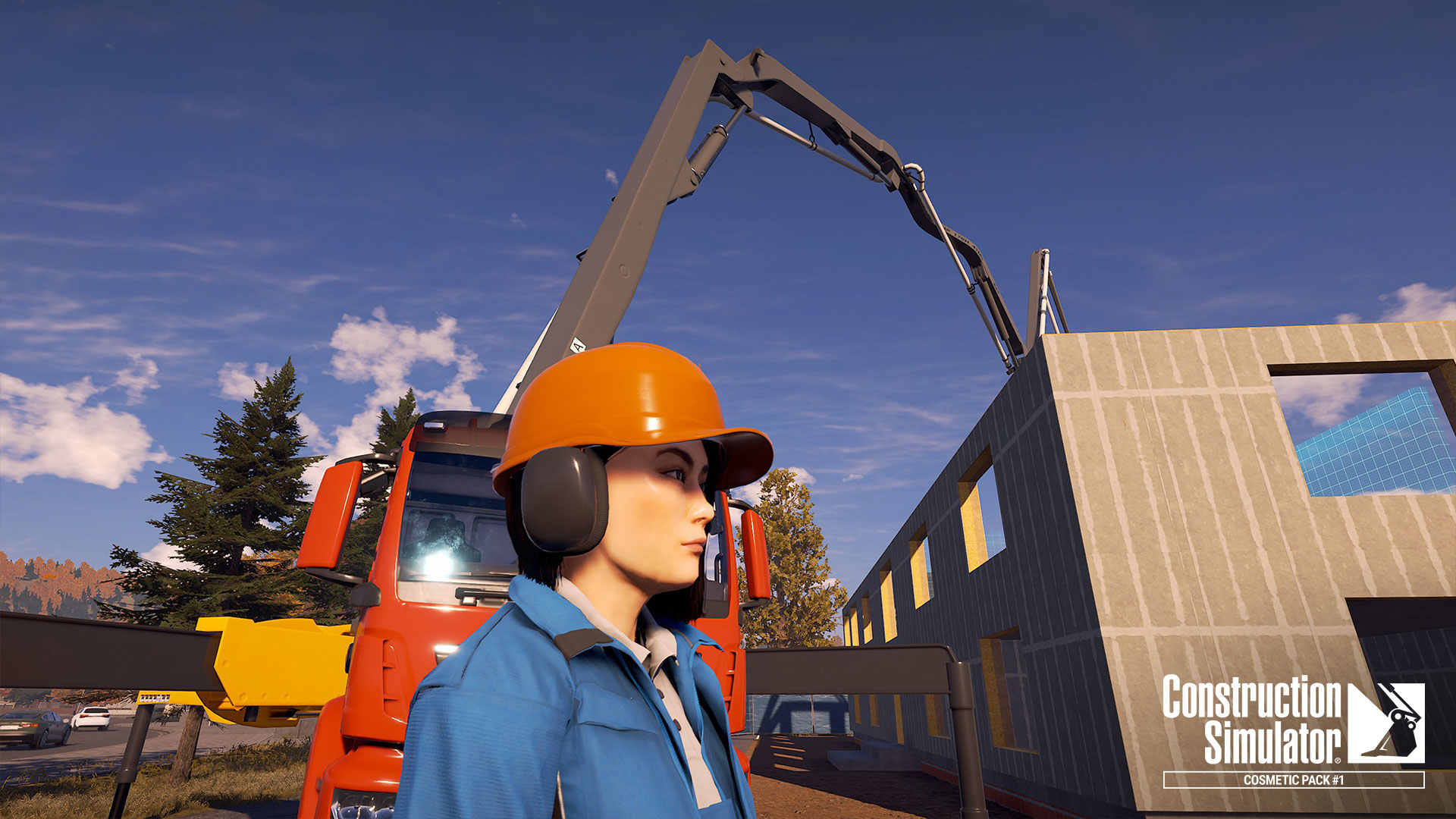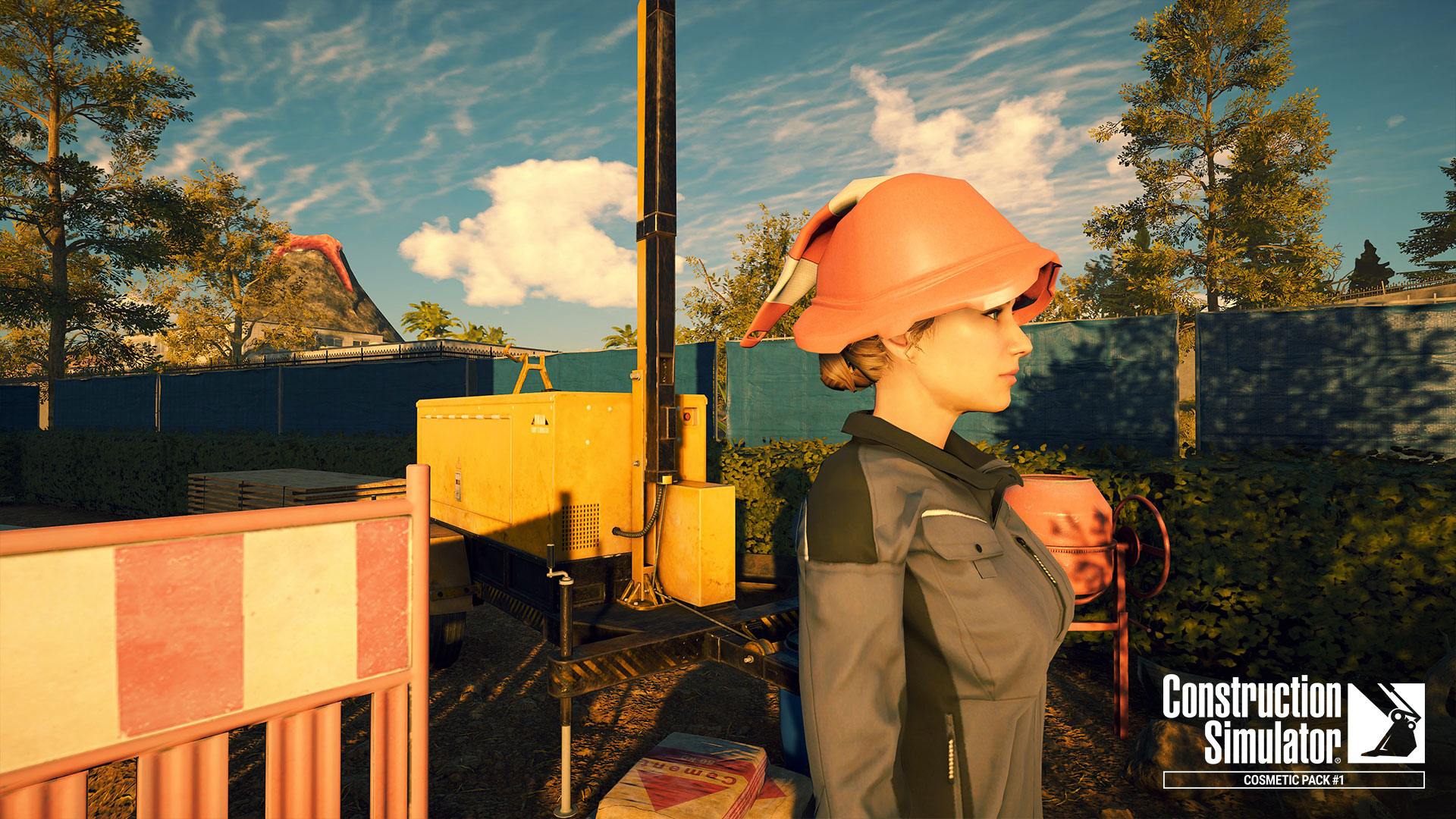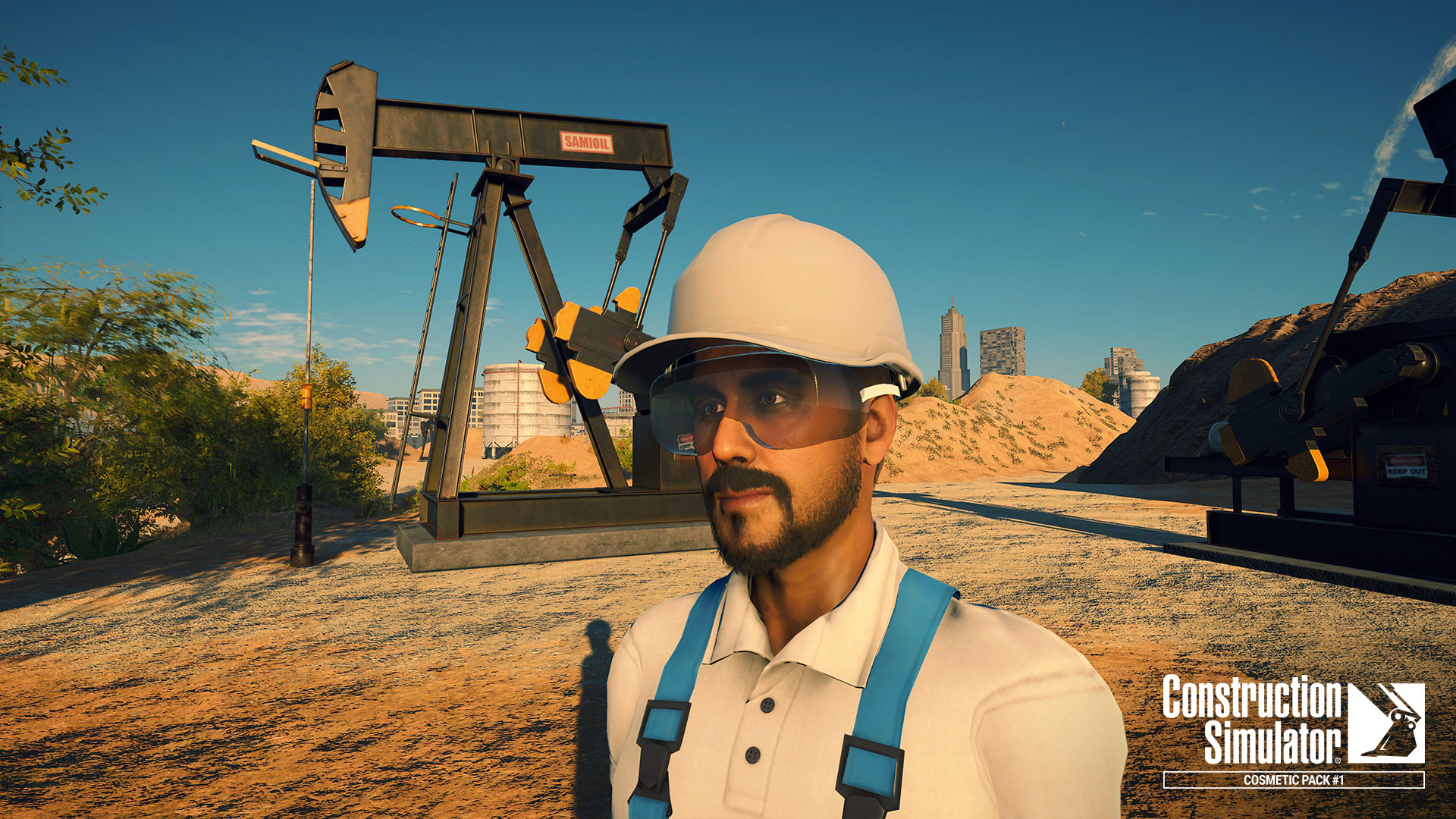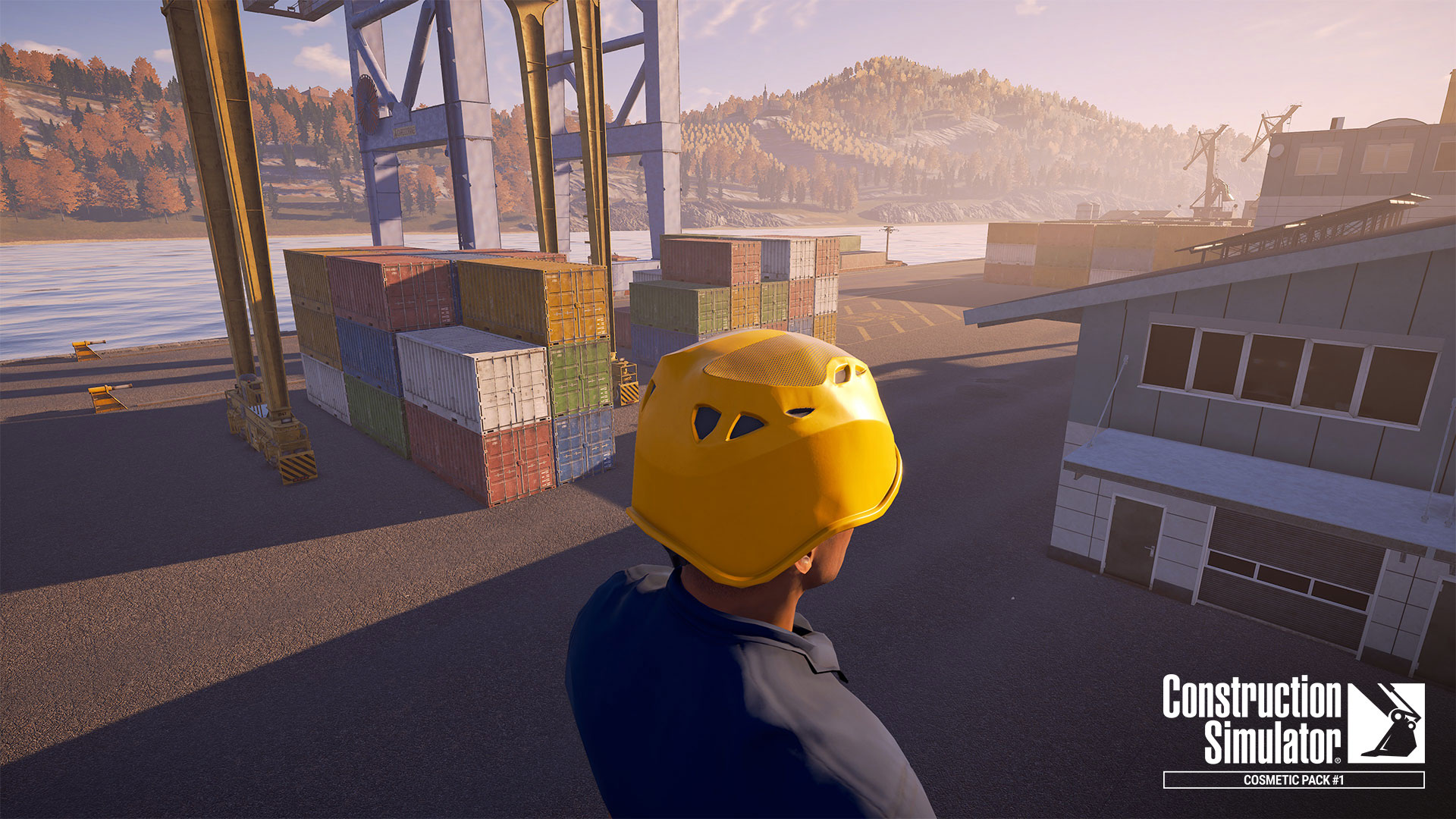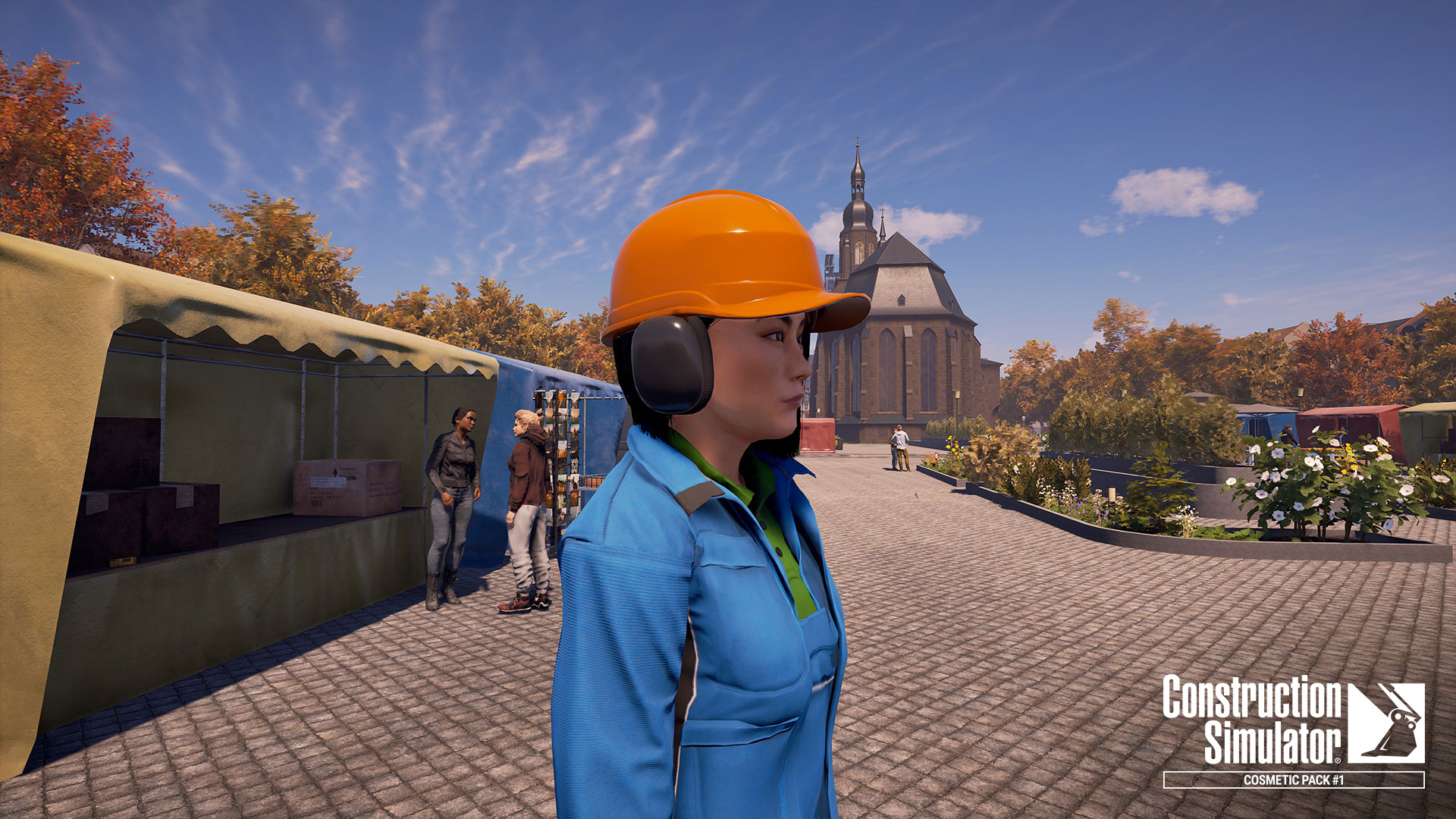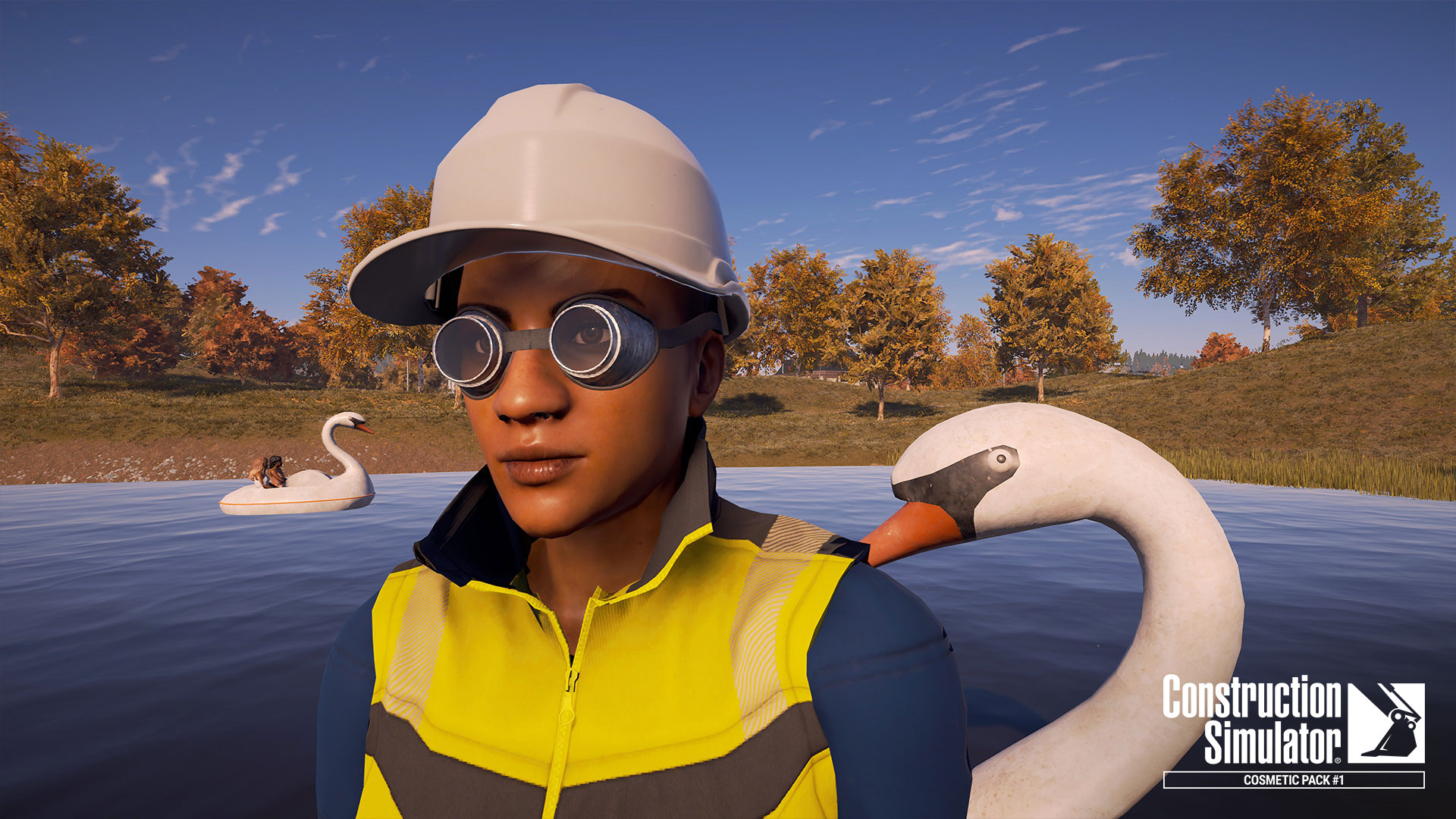 Customize your character with the Cosmetic Pack #1 and show off your style on the construction site!
Choose between two new safety glasses, two helmets, and two ear protectors – and work well protected on every construction contract.
The Cosmetic Pack #1 is sold both separately and with the Year 1 Season Pass for PC and consoles. It requires the main game.